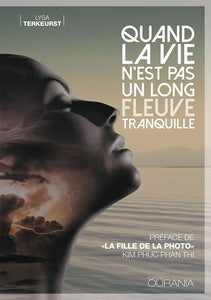 Who has never experienced disappointments? Some setbacks in life simply catch us off guard, but others literally overwhelm us. Disillusioned, we then begin to doubt the goodness of God.
Lysa TerKeurst has been there. But she also discovered that our disappointments can be the appointments our souls need to know God more deeply and better understand others.
With courage, transparency, humor and very beautiful writing, she tells what her journey was and gives ideas to help us better deal with disappointed expectations and painful situations, persevere despite difficulties and avoid falling into panic when we We are faced with more than we can bear.
A pleasant book to read, full of life and which does a lot of good, here and now!
Author: Lysa Terkeurst
ISBN: 9782889130597