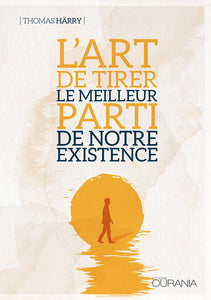 You only live once. Do you know that the Bible is full of valuable teachings on the best way to live our lives, without letting ourselves be tossed by it but knowing where the right priorities lie?
Know the responsibilities we have towards ourselves;
make the best possible decisions;
identify our values ​​and resources;
know how to manage our emotions;
discover useful tools…
There is a whole program there, but also an essential approach to making the most of our existence and having nothing to regret.
Author: Thomas Harry
ISBN: 9782889130610